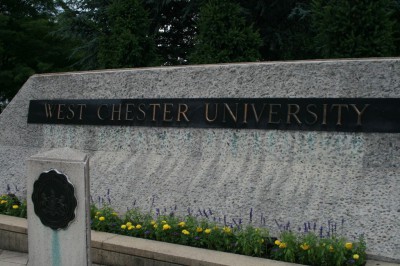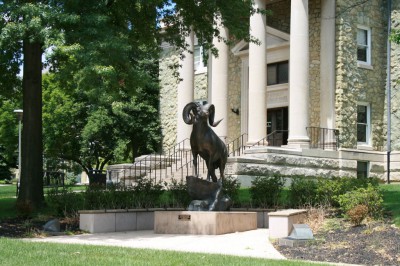 I'm settled in at West Chester University for the annual WCU Poetry Conference; my second year at the conference.
I'll be on the panel for the Mezzo Cammin Fifth-Anniversary Reading on Friday morning (8:!5- 9:45 AM), reading a few of my poems along with Rhina Espaillat, Julie Kane, Leslie Monsour, and Marly Youmans. Kim Bridgford chairs the panel.
Also, for the second year, I'll be part of a Critical Seminar – The Mezzo Cammin Women Poets Timeline. Anna Evans chairs the seminar. Last year I presented an essay on Anne Bradstreet that is now published on the timeline.
This year I will be presenting an essay on Anne Morrow Lindbergh. I am also looking forward to discussing the essays of my talented colleagues, Sarah Busse, Anna Evans, Angela Alaimo O'Donnell, Jane Satterfield, Hayden Saunier, Katherine Schneider, Catherine Tufariello, Patricia Valdata, and Kathryn Voorhees.