A Plan for a Life of Belonging, Balance, and Beauty
Does this sound like you?
The chaos of the everyday drowns out any semblance of having it all together – and it can be an added challenge to incorporate having a fruitful prayer life. You sometimes forget to invite God into your day, and your long to-do list sometimes prevents you from noticing the beautiful signs He's always giving.
Imagine a life where you felt truly connected – to God, to others, to the world around you – and equipped to face challenges with confidence and serenity. I think that is the life for which we are designed – and following the model of Sts. Martha and Mary of Bethany, one we can achieve.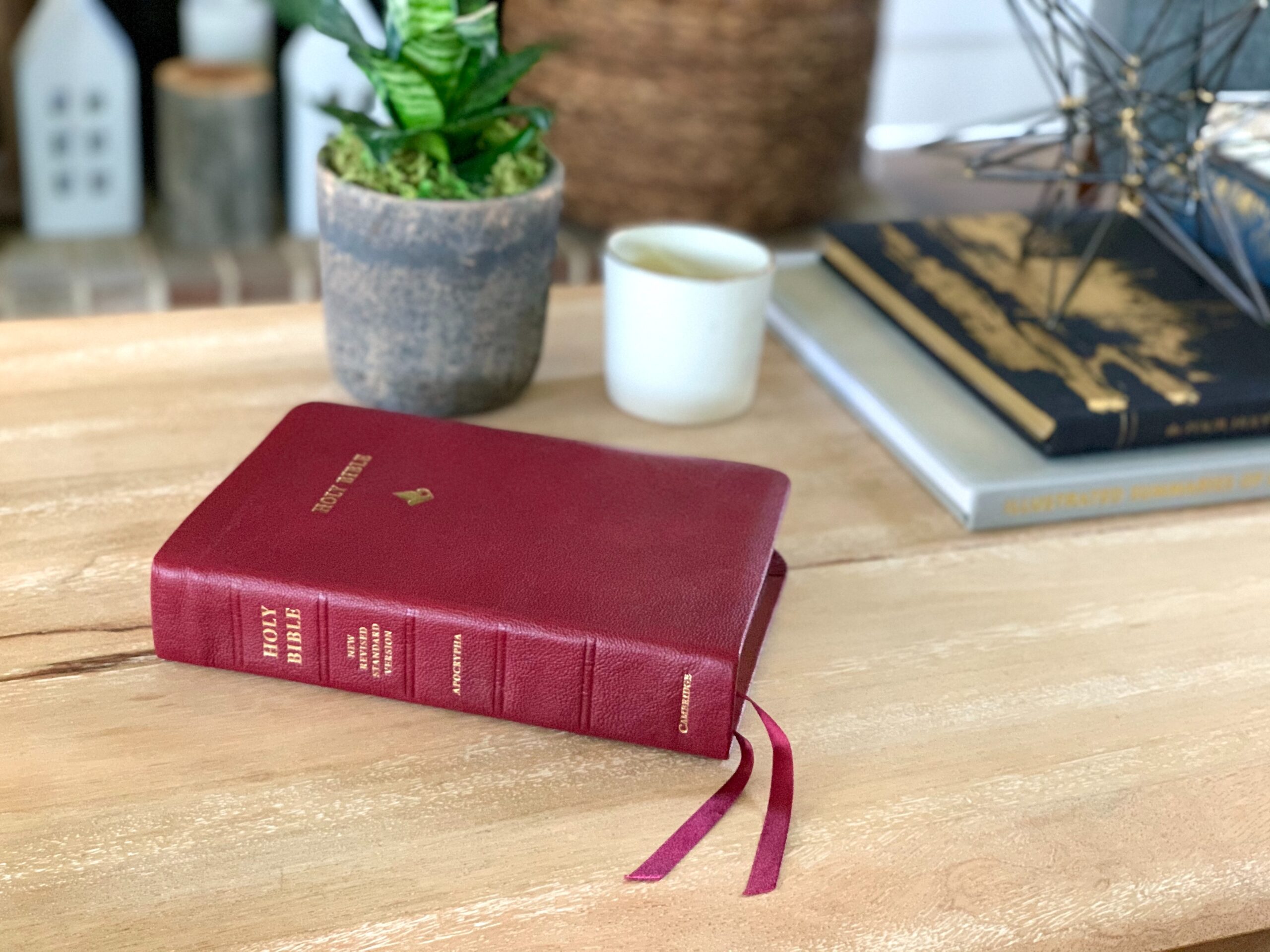 What is the Bethany Plan?
The culmination of my life's work is The Bethany Plan, a plan I created over many years of teaching theology through the lens of the arts, coaching students, and writing books. It is founded on three pillars found at the House of Bethany: belonging, balance, and beauty.
Why belonging, balance, and beauty? Having studied the lives of Sts. Martha and Mary, I have found these three sacred ideals to be the pillars of a Catholic plan for life, not just for their own merits, but as a preparation for suffering.
You've known what it feels like when others fall asleep at the very moment you needed them to stay awake, right? Empty, misunderstood, betrayed, fatigued...and alone.
I have experienced profound loss, grief, and pain from an early age and have also from an early age felt a call to Gethsemane, drawn to linger there, to watch and pray where others fell asleep.
That is why I teach The Bethany Plan: to watch and pray with you in the hard times and help you embrace your Gethsemane.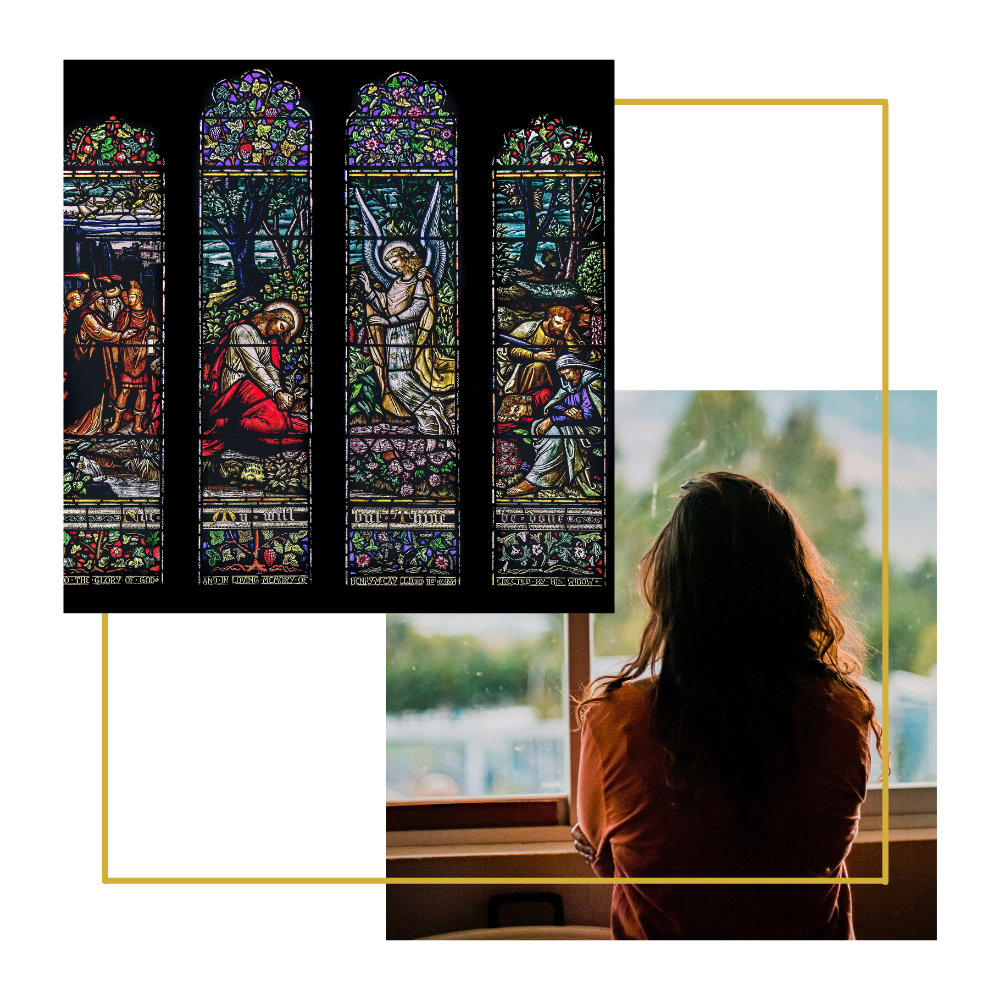 If you struggle to find Belonging…
You're not alone. The body of Christ can often feel disjointed, and perhaps you aren't confident of your place in it. Or maybe you struggle to make others feel at home in your presence despite your longing for companionship.
No matter our circumstances, there's one place we all belong: in the Sacred Heart of Jesus, where we find our true home. In doing so, we find our own sense of belonging - and one another - in that Heart, and embrace our unique call to holiness.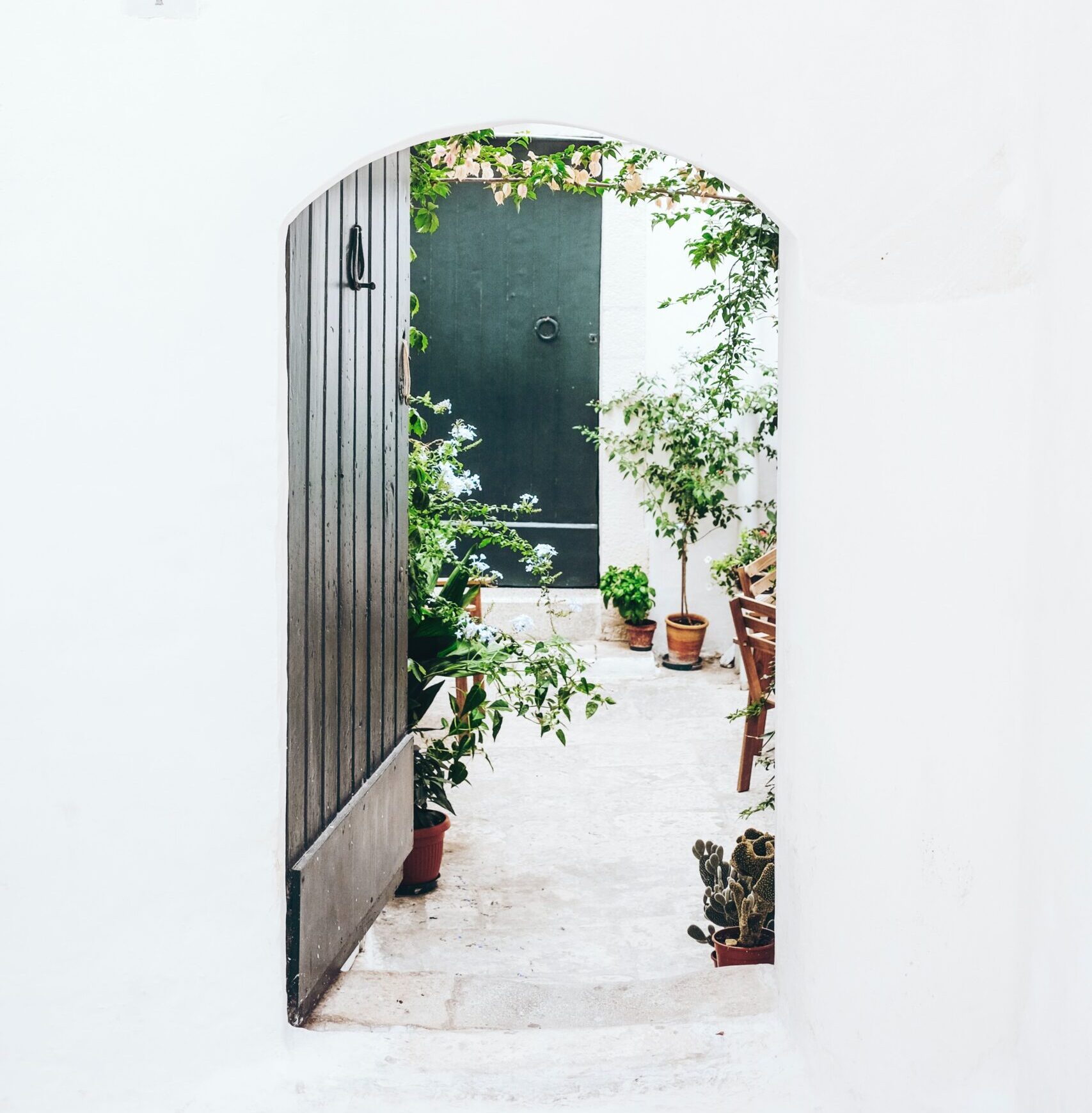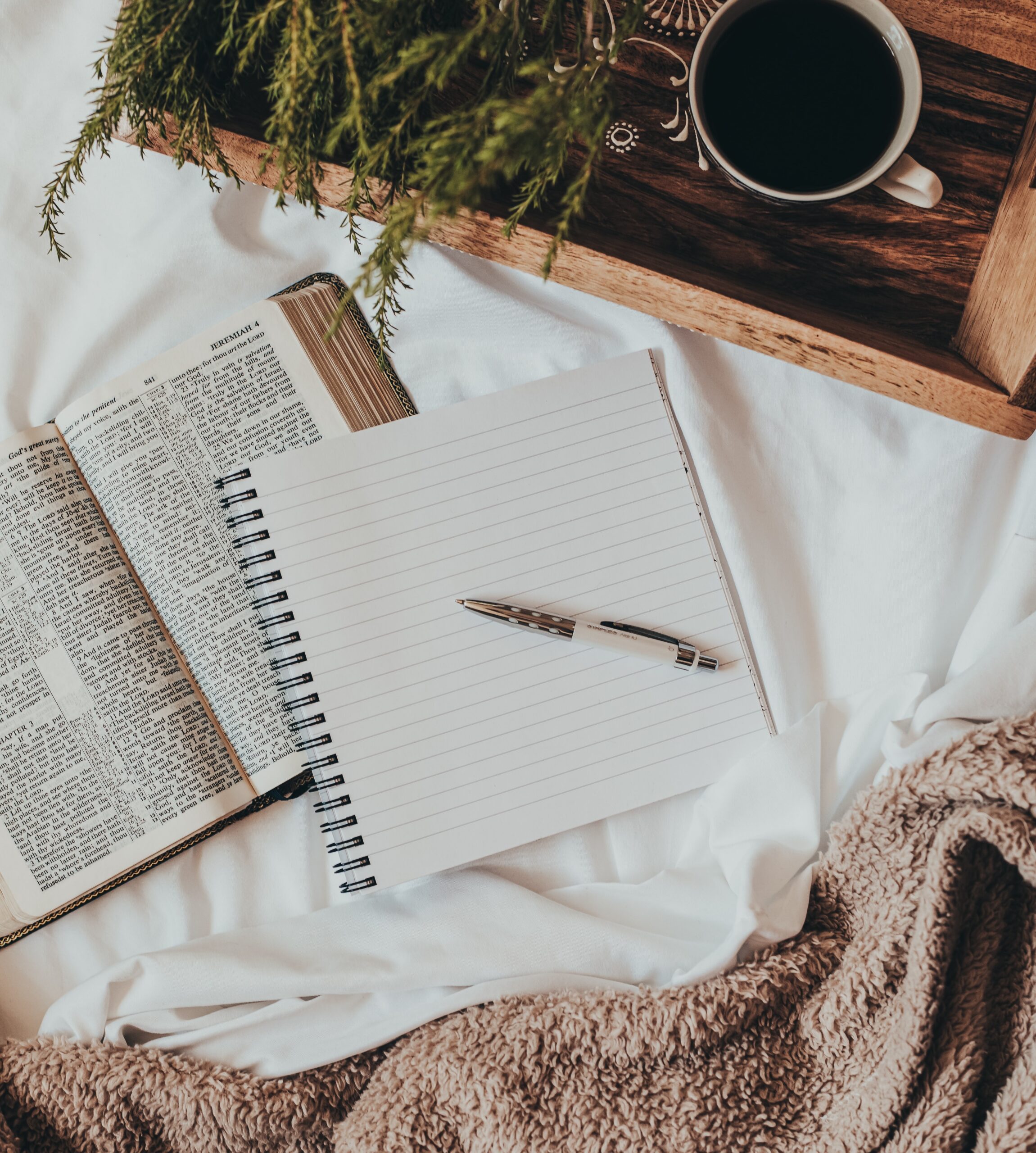 If you struggle to achieve Balance…
Who doesn't? Believe it or not, you don't have to ditch your Martha work ethic to achieve a Mary tranquility – in fact, both are necessary for a balanced and fulfilling life, relationally and spiritually.
As a Catholic life coach, I work with people of all ages and walks of life to help them achieve this balance so that they can fully embrace their life of activity and contemplation. How that looks depends on your unique work and family circumstances, so let's work together to craft a plan for life of complementarity in work and prayer.
If you struggle to discover Beauty…
The first step to achieving the tranquility of Mary at Jesus' feet is being able to recognize Him in the everyday. This recognition requires training and focus – after all, the hustle and bustle of our fast-paced world leaves little time to notice the roses, let alone stop and smell them.
From as far back as I can remember, I have felt wonder and awe for all God's majesty. I can help you find beauty, even in the midst of mess and pain. I'm a poet, artist and author, and I want to guide your eyes to find the wonder and awe in your life—the poetry of God the Word made Flesh, whose very life was the most perfect poem.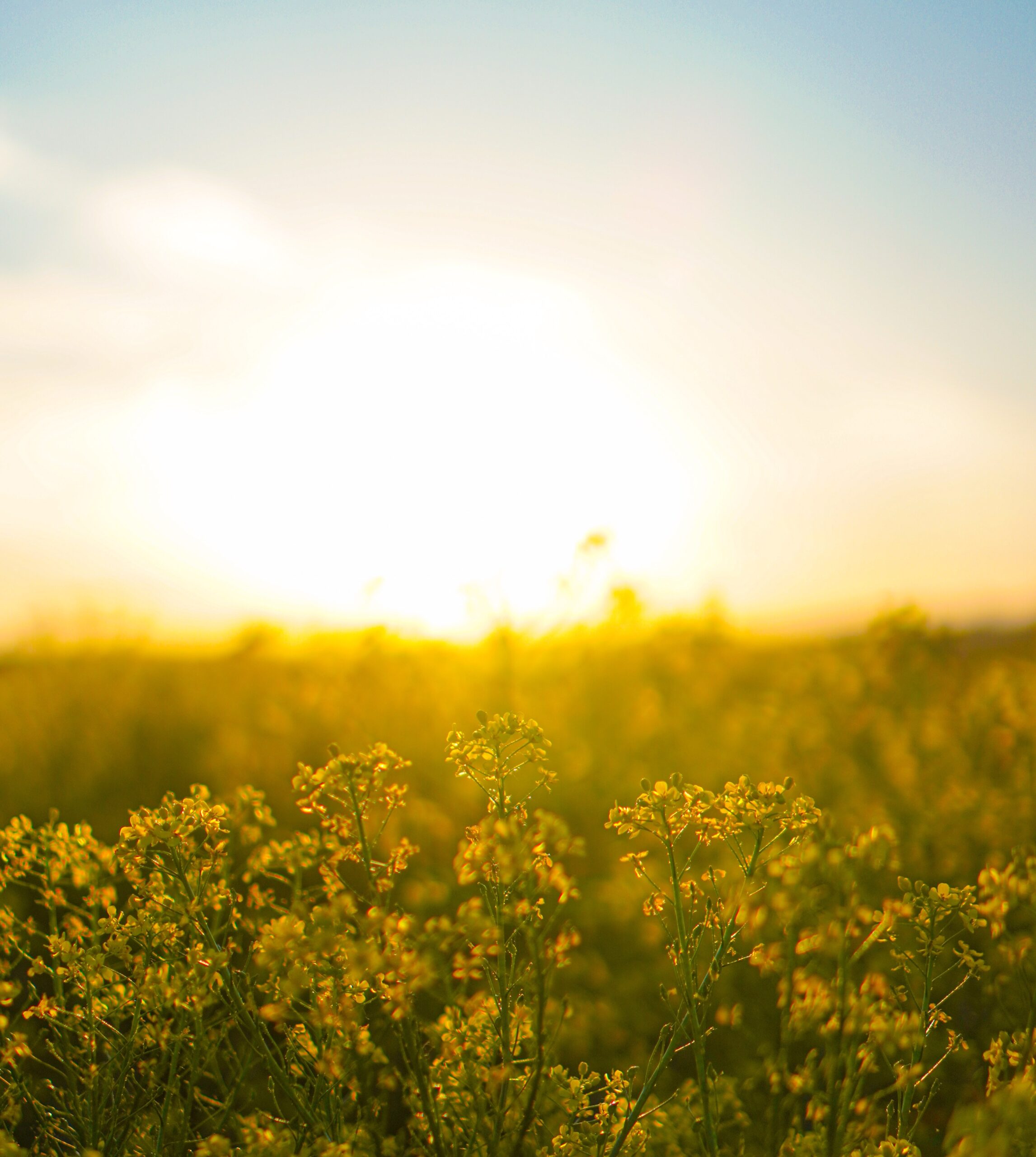 Not sure which one you need most?
That's why we created The Bethany Quiz! Find out which quality you are naturally imbued with and which you can grow in by taking our short quiz.