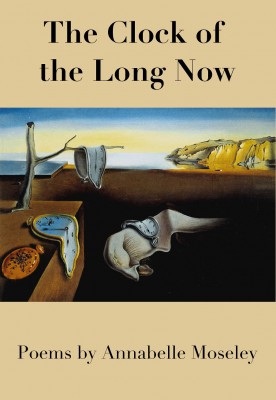 I am delighted to announce that my first full-length poetry manuscript, The Clock of the Long Now, is forthcoming from David Robert Books in February 2012.
David Robert Books has announced their 2012 catalog, including The Clock of the Long Now, along with a preview of the cover, sample poems, and early praise from such poets as Kim Bridgford, Daniel Brown, Rhina P. Espaillat, and Sarah Manguso.
Update: The book has gone to press (December 2011) and should be available in January 2012.
Update 12/13/2012: The book is available and ready to ship from both Amazon and Barnes & Noble.