Heart of Jesus, Abode of Justice and Love
In this lesson, Annabelle Moseley, poet; author; and Professor of Theology, leads Day 9 of the 33-Day "Our House of the Sacred Heart" Consecration and teaches "The Lesson of the Hands" as a real-life example of taking on a Goliath. Beautiful prayers, devotions, art, stories, scripture and poetry are included in this podcast that won't take much of your time… but is time well-spent.
Reflection on Art
In the words of Isaiah 49:15: "I will not forget you. I have held you in the palm of my hand."
When we fold them to pray… when we touch the beads of the Rosary… when we reach out in caritas to our neighbor… let us continue or strive to use our hands for reaching out in prayer and charity.
Questions of the Day
How do we hold our love of God in our hands? How do we show our love for God with our hands?
Does this lesson validate your love of the Rosary, or inspire you to pray the Rosary more regularly?
Download the prayer to the Sacred Heart of Jesus here if you'd like to save it or print it for reference!

Listen to Author Annabelle Moseley interviewed by Dr. Mary Anne Urlakis on her show "Vows, Vocations, and Promises: Discerning the Call of Love." Hear Annabelle talk about what inspired her to write this book, what it was like to write it, why she decided to lead a Consecration to the Sacred Heart and answers to other intriguing questions.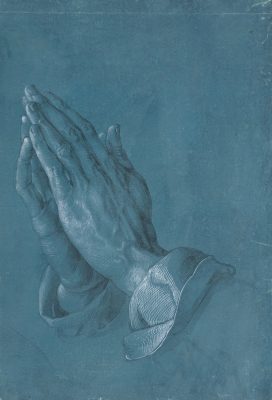 Today's Challenge
Today, let us pray the Sorrowful Mysteries of the Rosary, even though it's not necessarily the day of the week for those mysteries. Why? Let us place our sorrows into the understanding hands of Jesus through Mary, and let us take their hands in compassion. Here's a link to my video prayer companion of the Sorrowful Mysteries.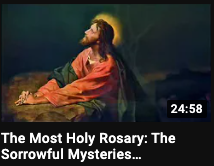 Our House of the Sacred Heart is the companion text for this 33-day Consecration to the Sacred Heart. Click on the image to get your copy today!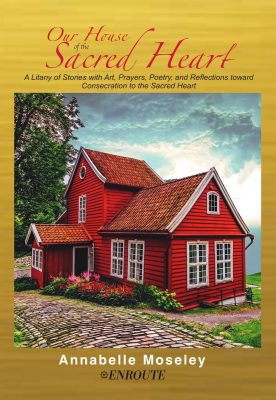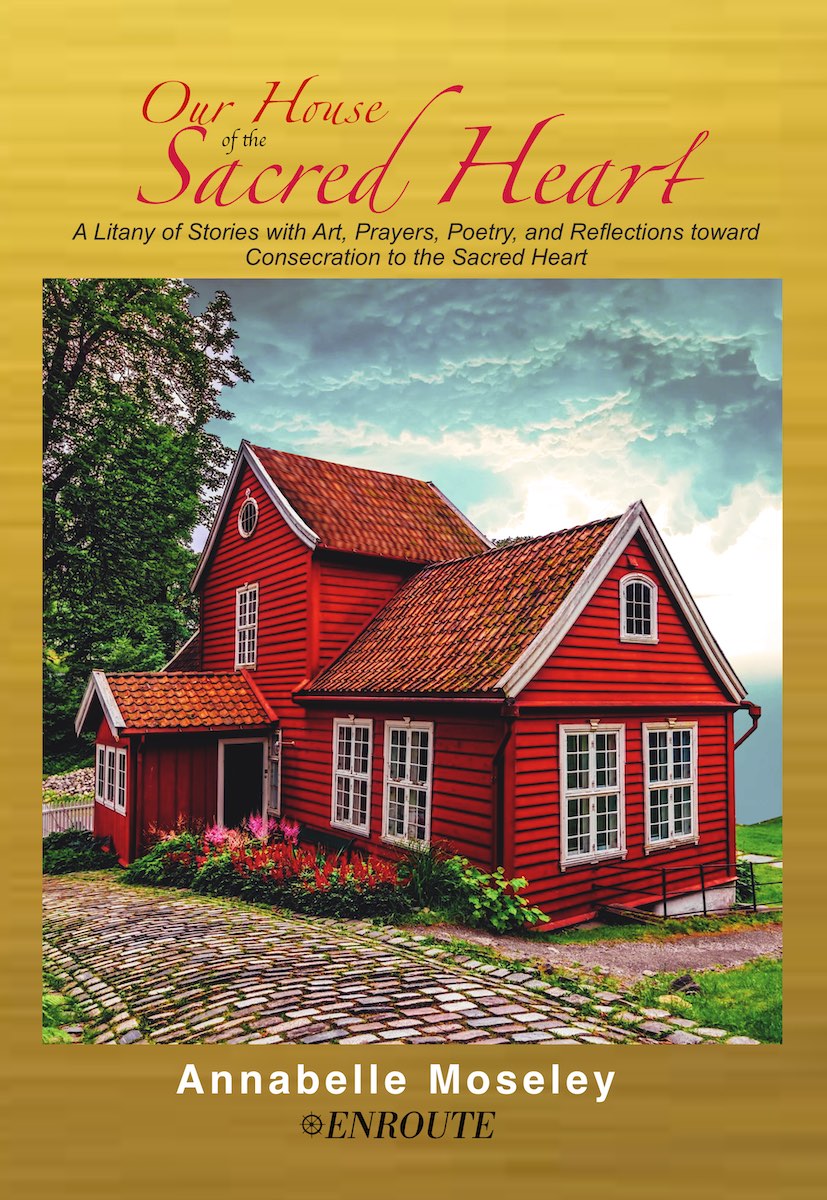 Just getting this for the first time? Sign up here, or go to the Consecration Home to start or resume your journey!