Heart of Jesus, Bruised for Our Offenses
In this lesson, Annabelle Moseley, poet; author; and Professor of Theology, leads Day 24 of the 33-Day "Our House of the Sacred Heart" Consecration and teaches "The Lesson of the Book" as a real-life example of answering the call. Beautiful prayers, devotions, art, stories, scripture and poetry are included in this podcast that won't take much of your time… but is time well-spent.
Reflection on Art
Light in August
I haven't heard your voice in twenty-five years—
but this evening, as the amber light of summer's last days
sweetened the coming darkness like ripe honey—
one of your old books was found, behind a shelf in the basement.
This is the time of year you would have opened it again,
Teacher that you were,
reviewing the themes and metaphors,
ready to discuss Faulkner's outcasts.
It is an eighth-month evening, percussive with crickets.
My eyes leap ahead to the words you underlined:
When she was twelve years old her father and mother died
—and you didn't know I would lose you at eleven.
The story I still need all these years later is the one you've started—
just with the words you circled, Daddy, the sight of your singular penmanship—
the exclamation mark pencilled near a phrase you liked,
garland of Augusttremulous lights.
The garland of Augusttremulous lights you left for me:
carefully chosen words rising up like fireflies or bonfire sparks, a confirmation—
singeing this vigil of study, reminding of all I've never been able to ask you—
and teaching me, through the wise words you chose to mark—
I'd never have reached the end of all I could learn from you.
–Annabelle Moseley
( from Our House of the Sacred Heart, page 257)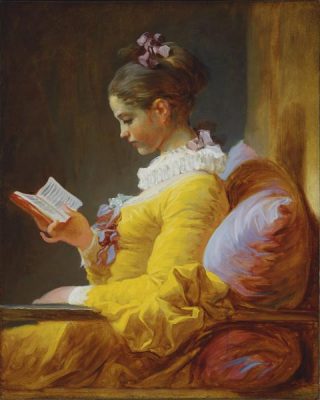 Today's Challenge
Think of your favorite prayer, one that you have memorized. If you had to underline one line in that prayer, which one would it be and why? If this was to be found later by a loved one, what lesson would they learn about you?
Questions of the Day
Do you ever underline in books? Why or why not?
Do you ever go back to the underlinings in your book or Bible or a loved one's book?
Have you ever found a long-forgotten or hidden, misplaced or lost object that brought back a wealth of memories or a connection to a particular person or place that was important in your life?
Download the prayer to the Sacred Heart of Jesus here if you'd like to save it or print it for reference!

Listen to Author Annabelle Moseley interviewed by Dr. Mary Anne Urlakis on her show "Vows, Vocations, and Promises: Discerning the Call of Love." Hear Annabelle talk about what inspired her to write this book, what it was like to write it, why she decided to lead a Consecration to the Sacred Heart and answers to other intriguing questions.
Our House of the Sacred Heart is the companion text for this 33-day Consecration to the Sacred Heart. Click on the image to get your copy today!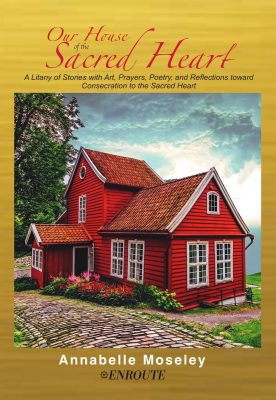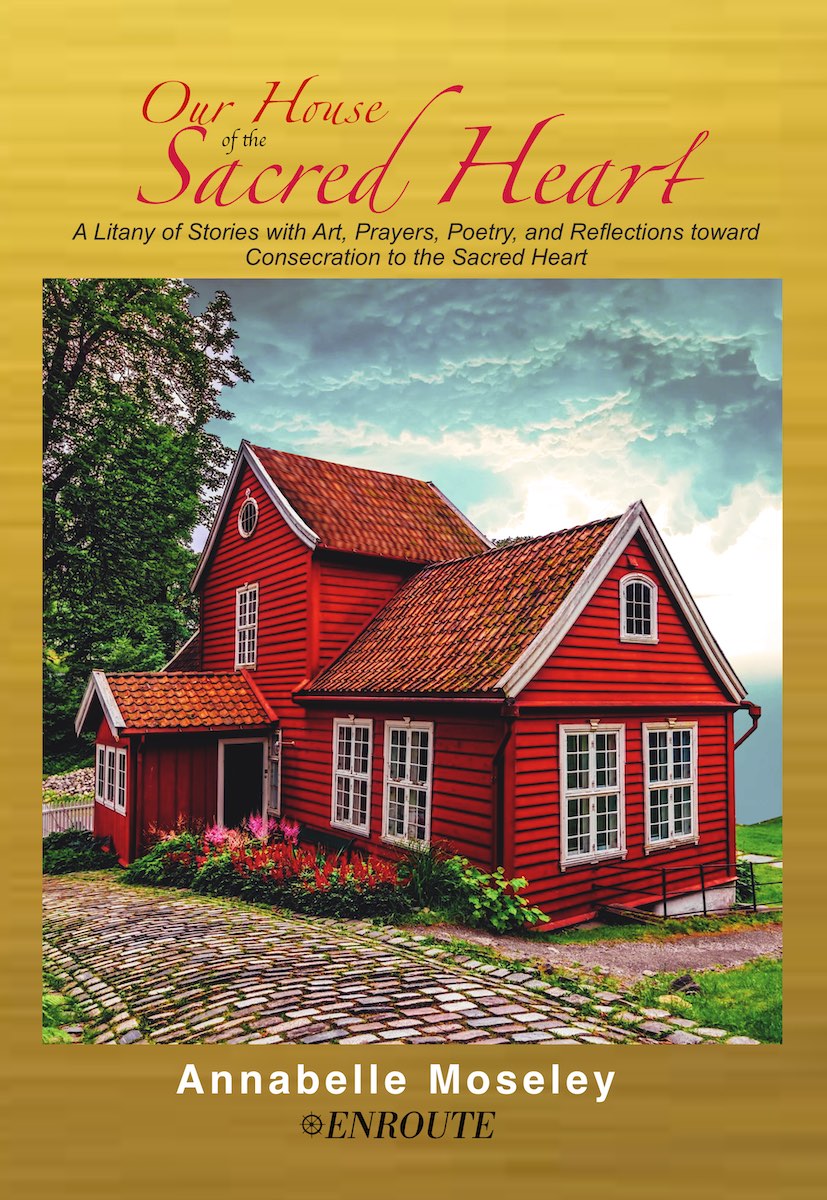 Just getting this for the first time? Sign up here, or go to the Consecration Home to start or resume your journey!