Heart of Jesus, Full of Goodness and Love
In this lesson, Annabelle Moseley, poet; author; and Professor of Theology, leads Day 10 of the 33-Day "Our House of the Sacred Heart" Consecration and teaches "The Lesson of the Queen Anne's Lace" as a real-life example of waiting. Beautiful prayers, devotions, art, stories, scripture and poetry are included in this podcast that won't take much of your time… but is time well-spent.
Reflection on Art
In the image, Mary holds Baby Jesus close to her heart. In the foreground is a field of Queen Anne's Lace. Strong and supportive St. Joseph is walking behind them, protecting them from marauders that may try to take them by surprise. This art teaches, without words, about virtues we should strive for in order to make ours a holier family.
Questions of the Day
Who in your life comes to mind as being particularly full of goodness and love? How have they influenced you?
As you think back, what event(s) in your past may have been pointing to something you were perhaps being prepared for in your future?
Among childhood memories, what highlights a trait you or a loved one possess, such as goodness or love?
Download the prayer to the Sacred Heart of Jesus here if you'd like to save it or print it for reference!

Listen to Author Annabelle Moseley interviewed by Dr. Mary Anne Urlakis on her show "Vows, Vocations, and Promises: Discerning the Call of Love." Hear Annabelle talk about what inspired her to write this book, what it was like to write it, why she decided to lead a Consecration to the Sacred Heart and answers to other intriguing questions.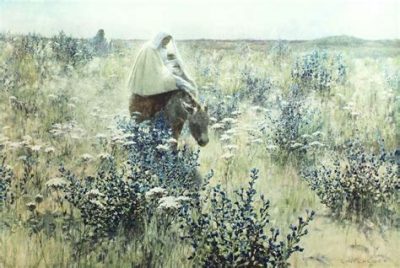 Today's Challenge
Even Mary and Jesus were influenced on their journey by the love and goodness of those close to them. Its a good day today to be grateful for those who have lovingly formed us. Let's pray to the Sacred Heart today in gratitude for those good and loving souls.
Our House of the Sacred Heart is the companion text for this 33-day Consecration to the Sacred Heart. Click on the image to get your copy today!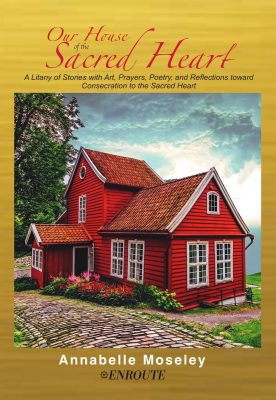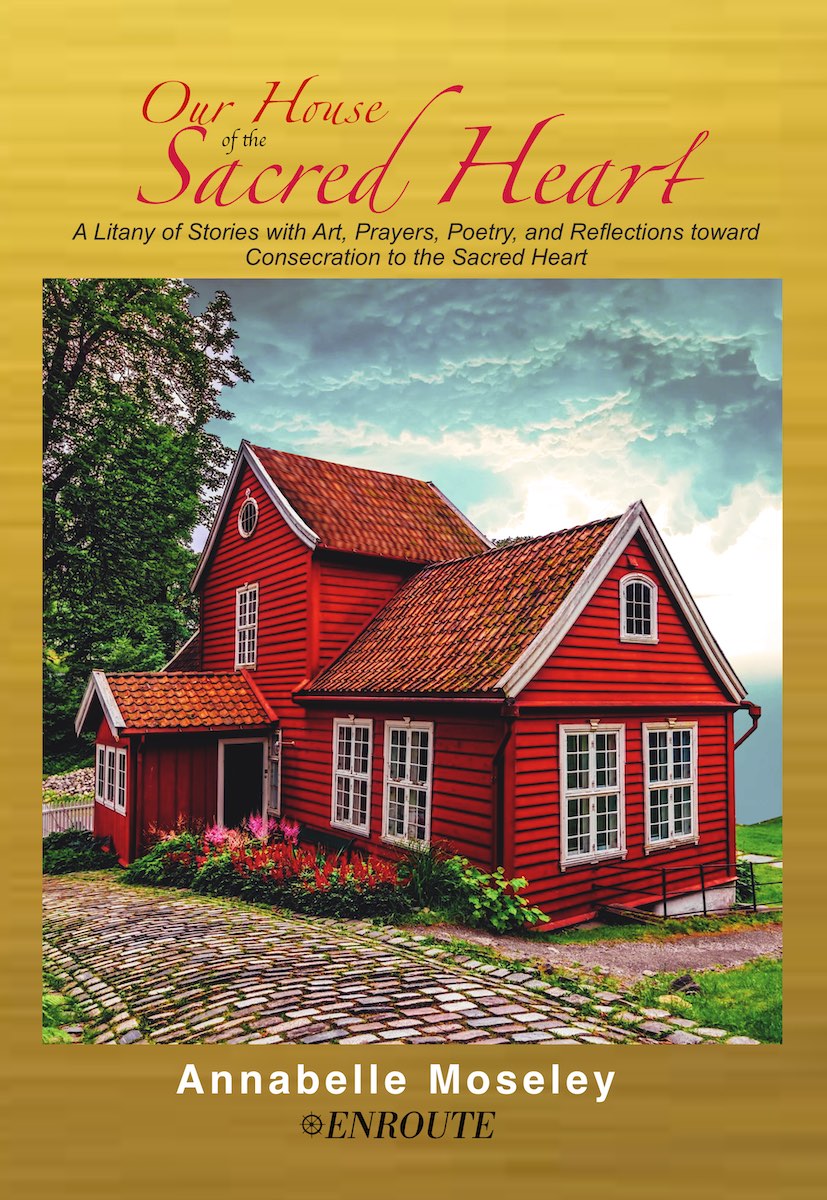 Just getting this for the first time? Sign up here, or go to the Consecration Home to start or resume your journey!