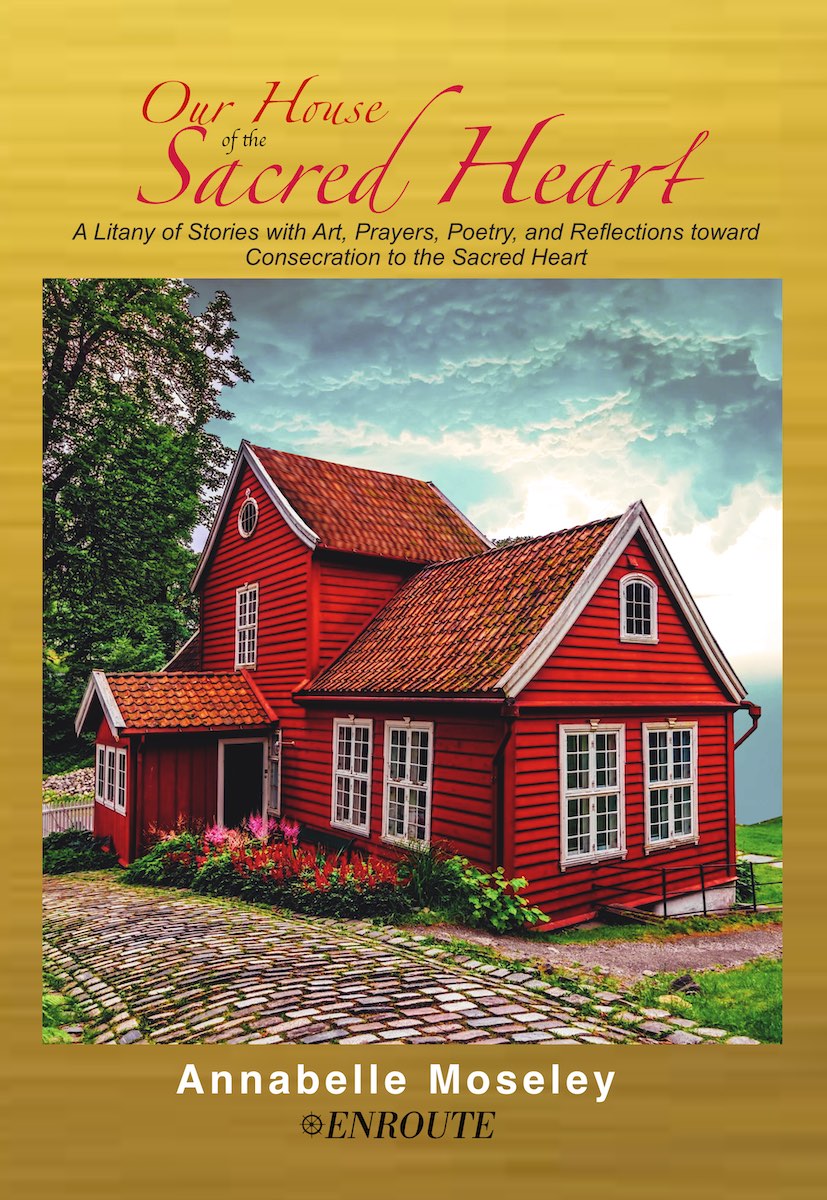 Our House of the Sacred Heart
Our House of the Sacred Heart is a groundbreaking collection of 33 true stories of five generations of a family formed in the Sacred Heart of Jesus through their connection to an unforgettable house. As you enter into the heart of this book, you are invited into that house and offered hospitality through time-tested stories of growth in the Faith, transiting the various gateways of life. You will be praying the Litany of the Sacred Heart while reading this work of reparation, one lesson at a time, and at book's end, consecrate yourself to the Sacred Heart of Jesus. You will be guided to a poignant understanding that you are being called to your true home— held and forged within the Sacred Heart of Jesus, which does not fade or crumble with the passing of time. Whatever your story, no matter how painful, be assured that God has left signs and symbols along the way— clues to guide you to His Heart. This book, complete with beautiful prayers, devotions, art, poetry, and reflections, will teach you to spot and follow those clues, and discover your own spiritual autobiography, culminating in consecration to the Sacred Heart.
Want to take your devotion to the Sacred Heart further? Join us for a free 33-day Consecration to the Sacred Heart, complementary reflections based on Our House of the Sacred House.