Heart of Jesus, Our Life and Resurrection
In this lesson, Annabelle Moseley, poet; author; and Professor of Theology, leads Day 28 of the 33-Day "Our House of the Sacred Heart" Consecration and teaches "The Lesson of the Sage's Blessing" as a real-life example of answering the call. Beautiful prayers, devotions, art, stories, scripture and poetry are included in this podcast that won't take much of your time… but is time well-spent.
Reflection on Art
Which character in today's art do you most feel like today? The sage patting the head of the next generation in blessing, the "young at heart soul" still seeking more wisdom, or the observer witnessing the marvelous beauty of love between the sage and the seeking soul?
Questions of the Day
What sage in your life would you like to ask for a blessing?
Who might someday ask a blessing from you?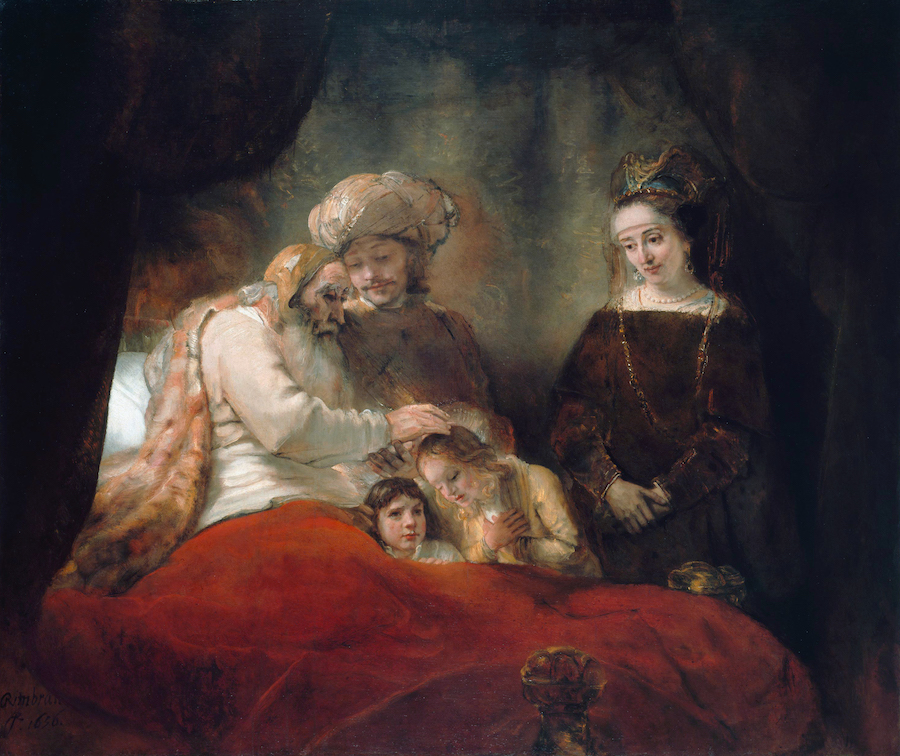 Today's Challenge
In your copy of Our House of the Sacred Heart, go to p. 296-303 and pick which one of the "50 Life Lessons from a 100-Year-Old Woman" you enjoyed the most.
Download the prayer to the Sacred Heart of Jesus here if you'd like to save it or print it for reference!

Listen to Author Annabelle Moseley interviewed by Dr. Mary Anne Urlakis on her show "Vows, Vocations, and Promises: Discerning the Call of Love." Hear Annabelle talk about what inspired her to write this book, what it was like to write it, why she decided to lead a Consecration to the Sacred Heart and answers to other intriguing questions.
Our House of the Sacred Heart is the companion text for this 33-day Consecration to the Sacred Heart. Click on the image to get your copy today!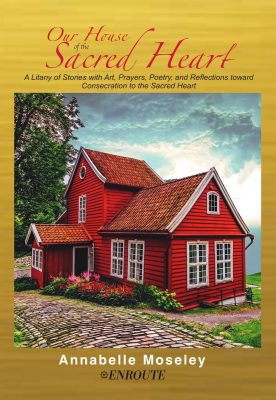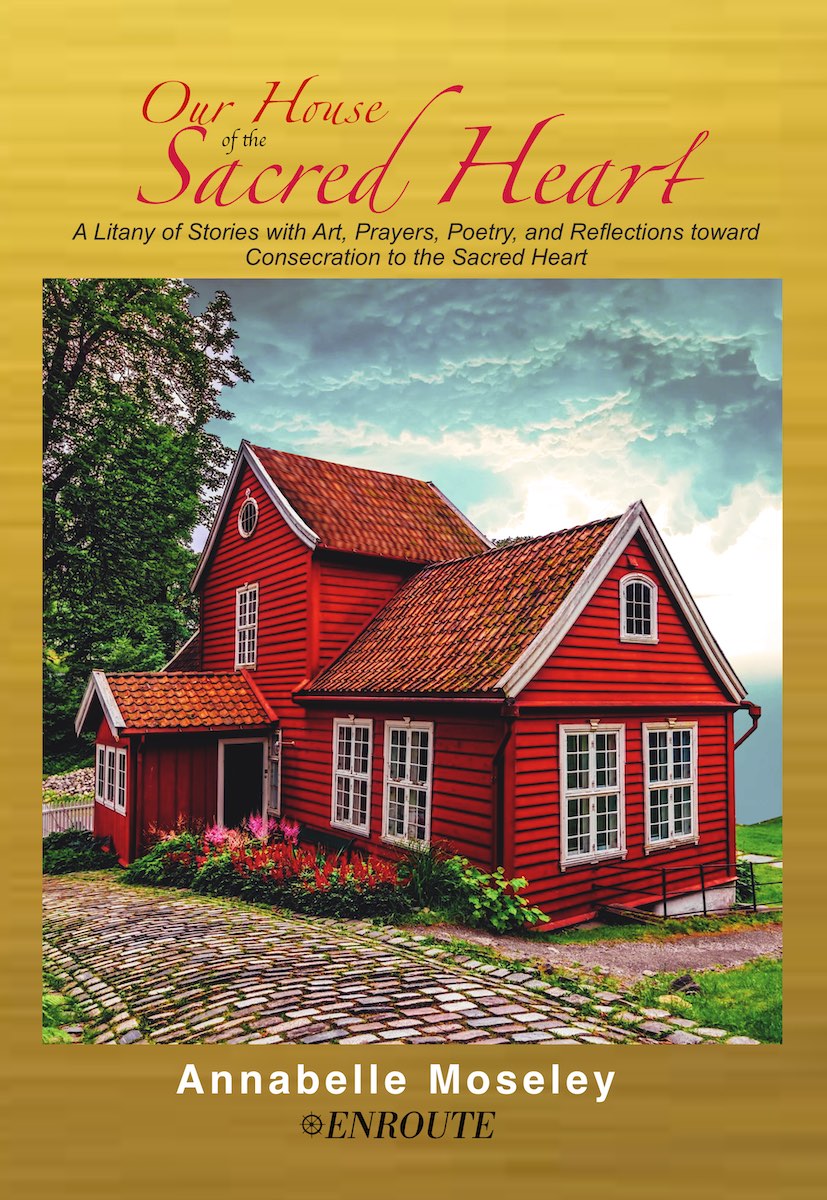 Just getting this for the first time? Sign up here, or go to the Consecration Home to start or resume your journey!