Heart of Jesus, Most Worthy of all Praise
In this lesson, Annabelle Moseley, poet; author; and Professor of Theology, leads Day 12 of the 33-Day "Our House of the Sacred Heart" Consecration and teaches "The Lesson of the Clocks" as a real-life example of waiting. Beautiful prayers, devotions, art, stories, scripture and poetry are included in this podcast that won't take much of your time… but is time well-spent.
Reflection on Art
Part of the Divine Mercy devotion is praying the short aspiration, "Jesus, I trust in you!" Even if the one praying has a hard time with trust, simply saying this prayer with faith, hope and love (especially in times of anxiety) will increase our trust and decrease our worries. How is your prayer life with regard with trust?
Today's Challenge
Was there an event in your life that you remember the day or time at which it happened? For example, did it occur on the Feast Day of a particular saint, or an important day in the Church's Liturgical calendar, or do you know it was on a Wednesday? You might research this. Use the charts I've provided below to gain more info on the devotion associated with each day/month. Does this information make your event more memorable or special? If it's the day of a loved ones death, knowing the devotion of the day and month, I find, can help you to, as the hymn goes, "triumph through your sorrow and rise to bless God still". If it's a happy occasion like the day of your birth or baptism, it definitely helps enrich the days significance.
Download the prayer to the Sacred Heart of Jesus here if you'd like to save it or print it for reference!

Listen to Author Annabelle Moseley interviewed by Dr. Mary Anne Urlakis on her show "Vows, Vocations, and Promises: Discerning the Call of Love." Hear Annabelle talk about what inspired her to write this book, what it was like to write it, why she decided to lead a Consecration to the Sacred Heart and answers to other intriguing questions.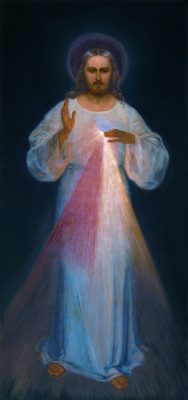 Our House of the Sacred Heart is the companion text for this 33-day Consecration to the Sacred Heart. Click on the image to get your copy today!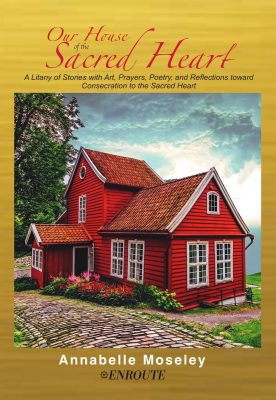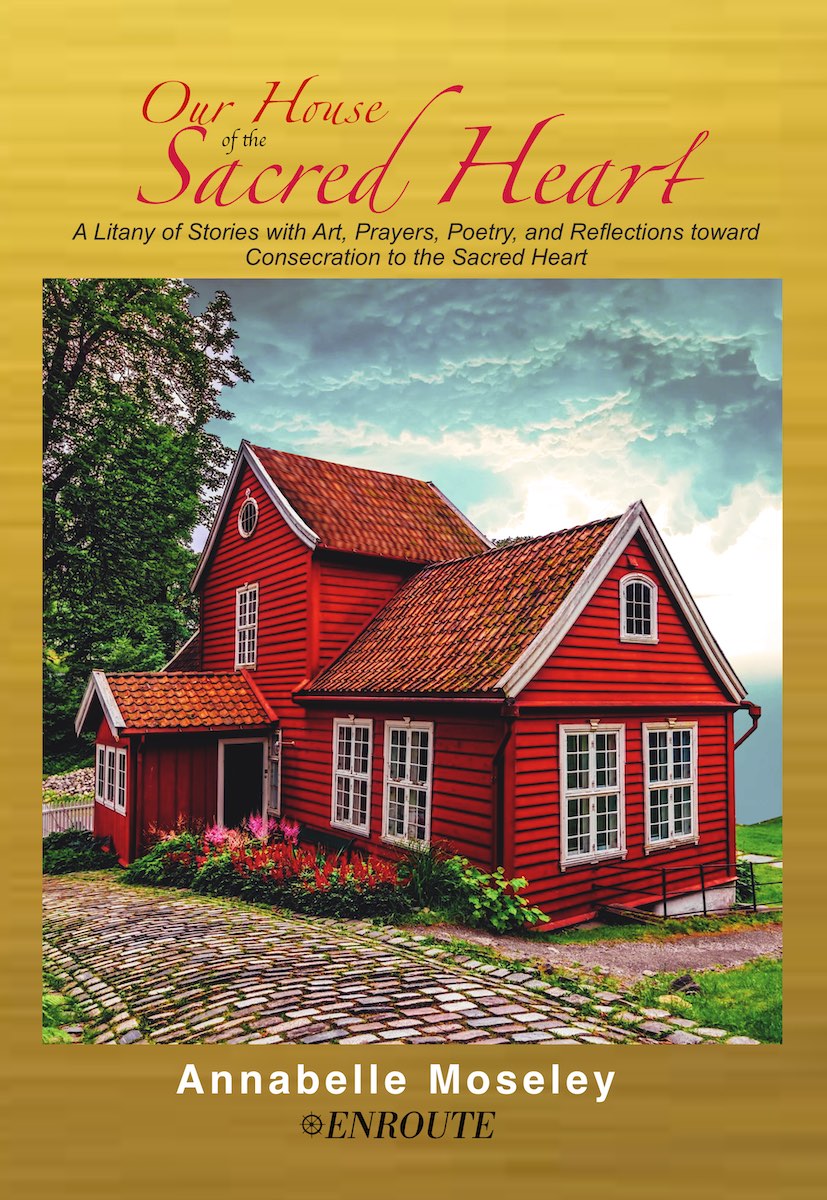 Just getting this for the first time? Sign up here, or go to the Consecration Home to start or resume your journey!